Beautiful underwater world as seen by Mike Kaluza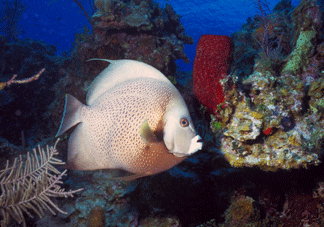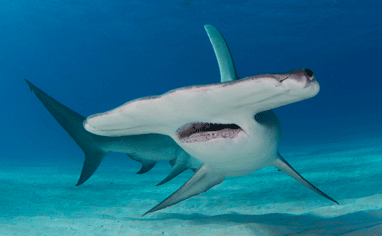 "THIS, AS ALWAYS, IS WHY WE ROAM: TO BEHOLD THE WONDERFUL AND STRANGE, THE THINGS WE HAVE NOT SEEN, AND PERHAPS NOT EVEN IMAGINED"
"But then… finally, you're underwater and you see the thing that you were thought your whole life to fear…. and it's perfect… and it doesn't want to hurt you… and it's the most beautiful thing you have ever seen… and your whole world changes,"    ~Rob Stewart: Sharkwater~
Please visit all pages within this website. Hope you'll enjoy.